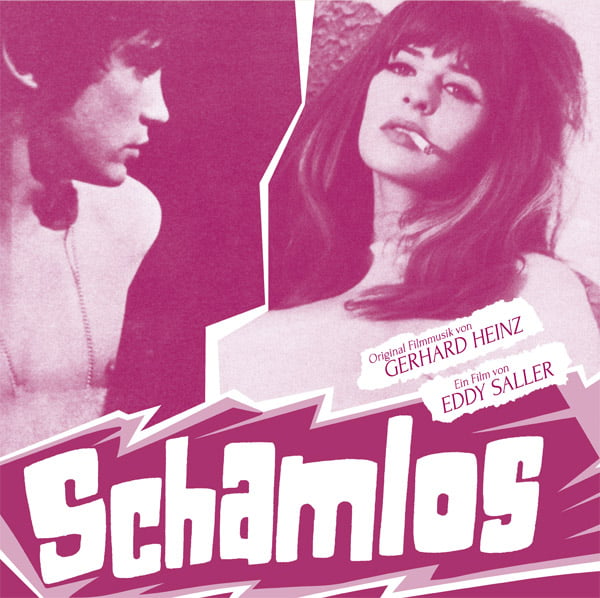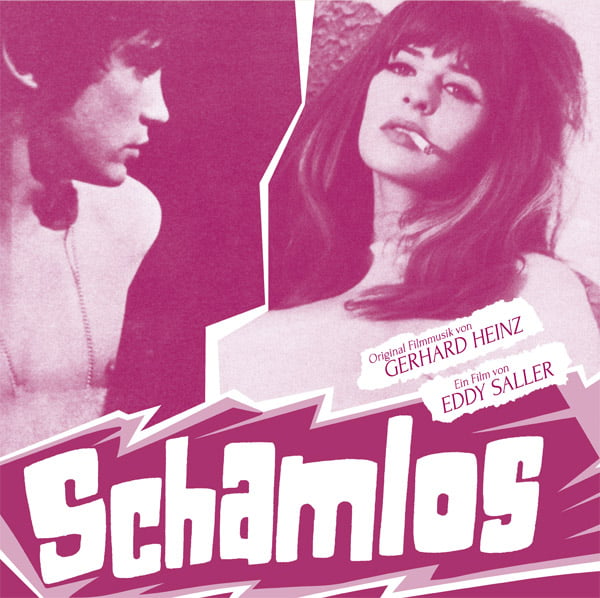 Gerhard Heinz - Schamlos (Black Vinyl)
by Gerhard Heinz , Charles Ryders Corporation , and The Sirs ,
€20.00
Previously unreleased soundtrack to Eddy Saller's 1968 sex & crime film "Schamlos" starring Udo Kier, Rolf Eden and Marina Paal. Featuring the music of Austrian composer legend Gerhard Heinz and previously unreleased versions of songs by psych/beat groups The Sirs and Charles Ryders Corporation. A trashy gangster thriller with provocative sex scenes, the movie is now considered a classic of the Exploitation period. Musically jumping from wild jazz to pounding uptempo beat with a hint at the new psychedelic scene of the time. An essential soundtrack put together from Gerhard Heinz's original master tapes.
Complete with 16 page LP sized booklet containing liner notes in German and English.